1811 Chestnut St, Everett, WA 98201
425-268-1349
***Check out our website***
Features Include:

Right across the street from Henry M. Jackson Park, which features a playground, baseball and soccer fields, basketball court and a large covered picnic area.

Easy freeway access.

5 minutes from downtown Everett.

Full size washer and dryer.

Water / Sewer / Garbage included.

Flexible lease options.

On-Site management.

Quiet corner of Everett.

Garfield Elementary and Garfield Park only 4 blocks away!

Free application.

Fully landscaped.

Family friendly.

Great view of the mountains.

Seasonal farmers markets nearby.

Major shopping 10 minutes north I-5.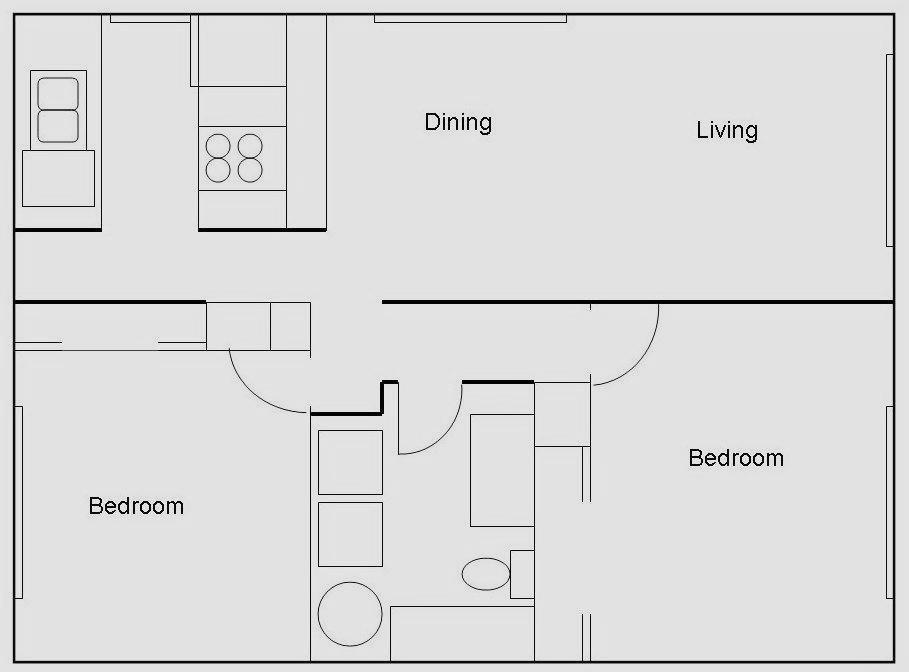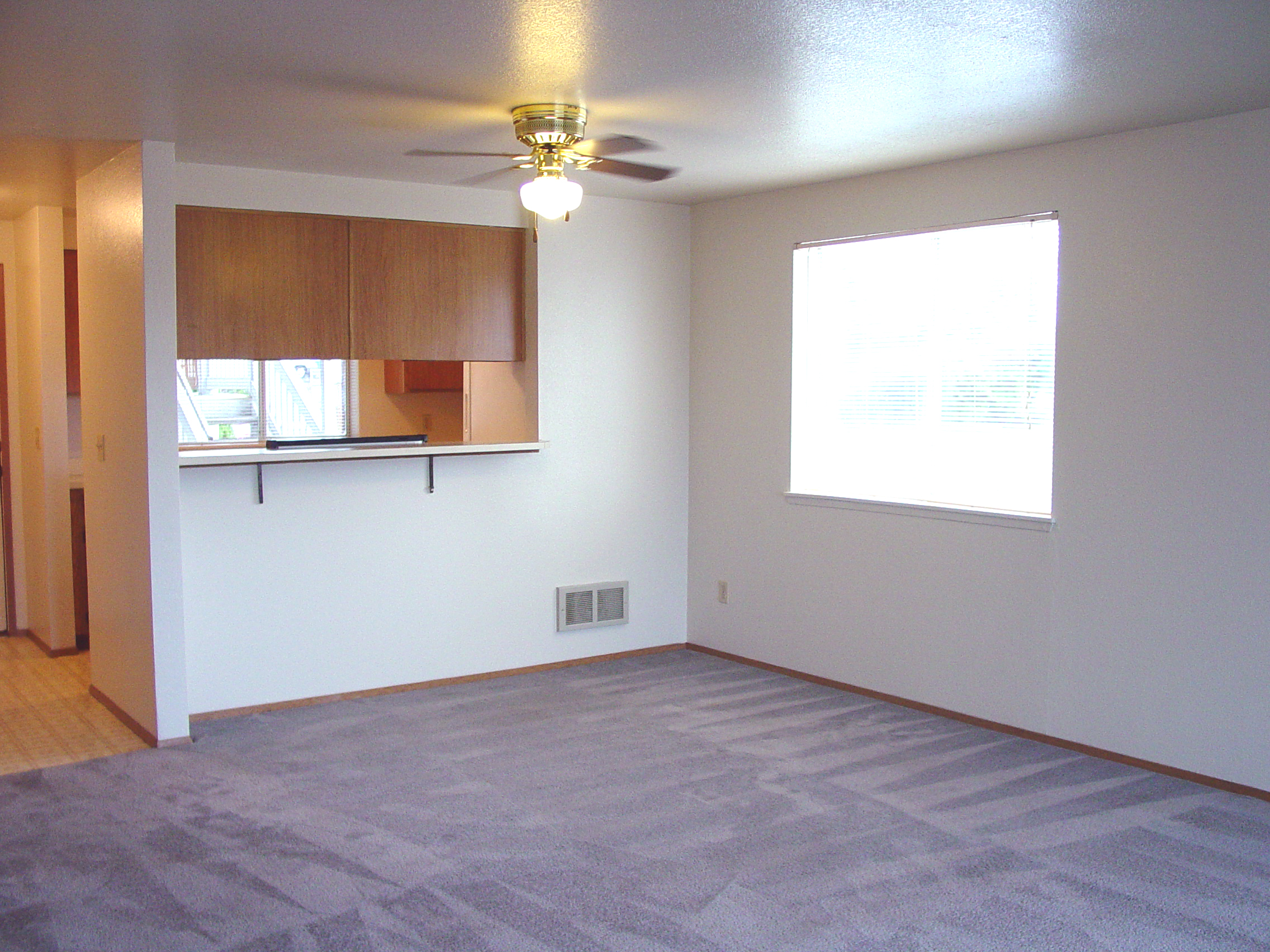 Living room, kitchen, entryway.

So Much Room!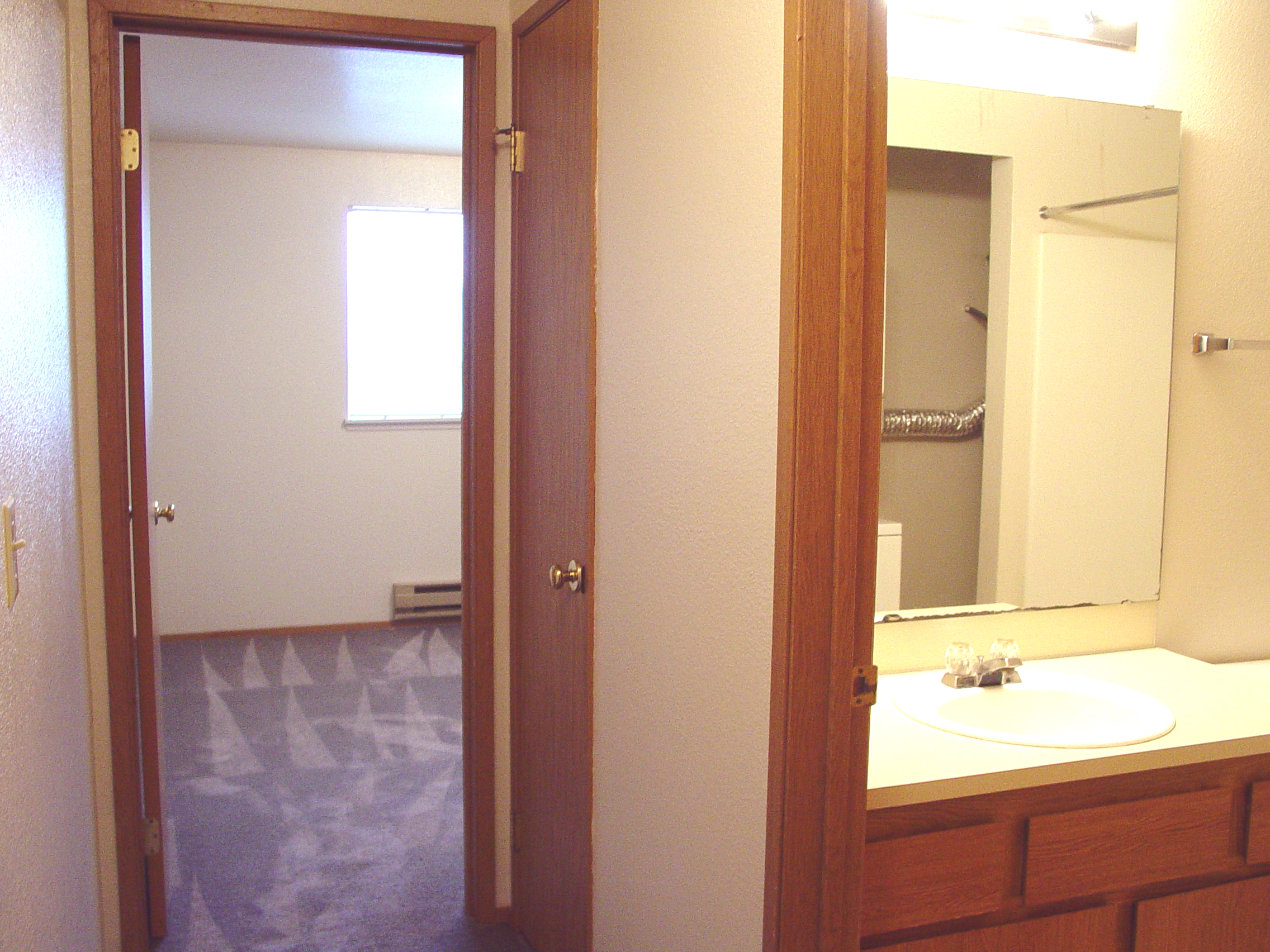 Hallway with bathroom between 2 bedrooms. Also linen closet in hallway.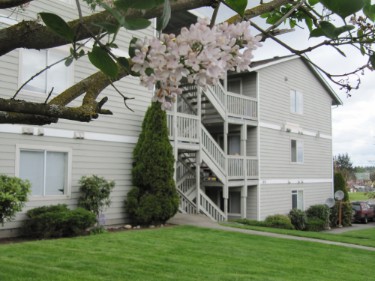 Great For Families!
Each apartment is a spacious 1000 square feet and features the same floorplan!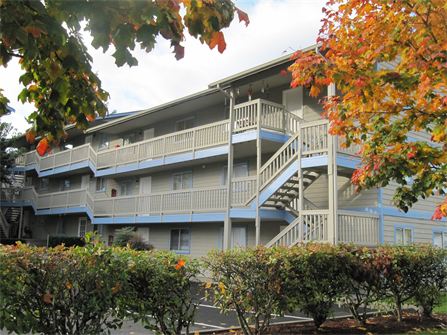 View of the outside from Chestnut street.

Wow! Look at The Park!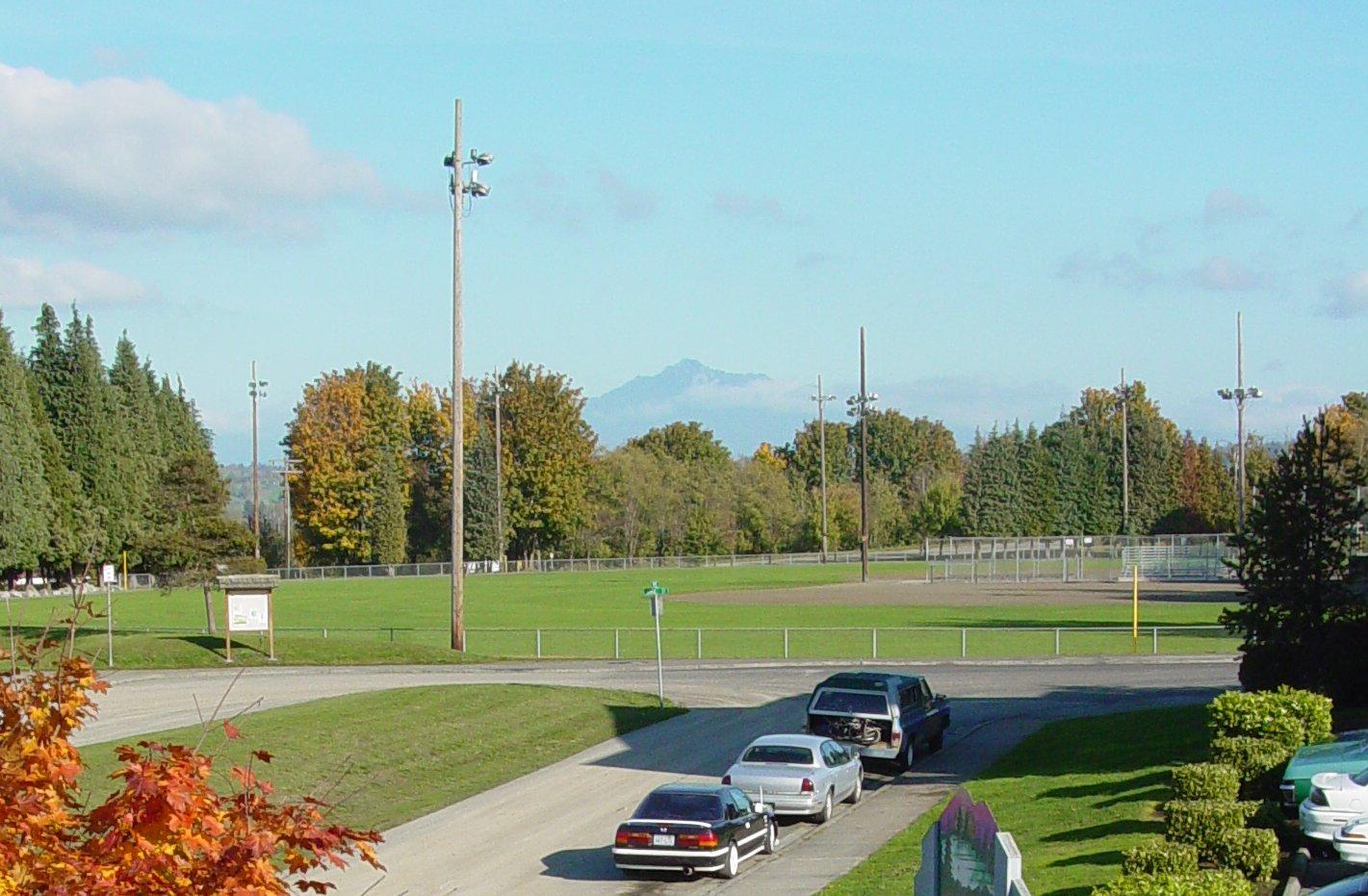 The view of the mountains and ball fields from the Riverdale!
Why Pay More?
Nyah 425.268.1349
1811 Chestnut St
Everett, WA 98201